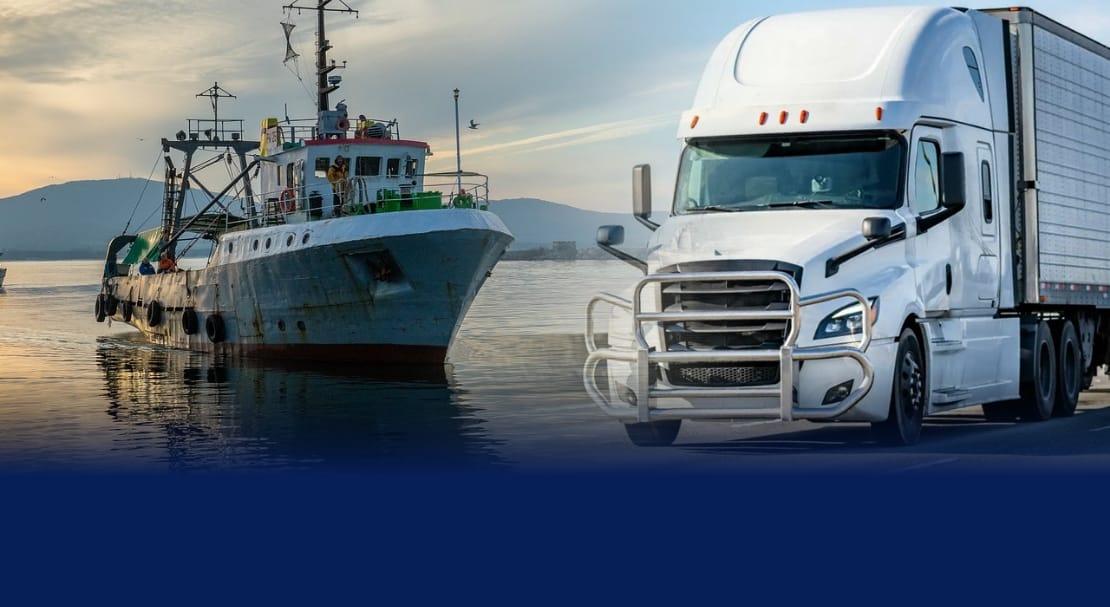 Slide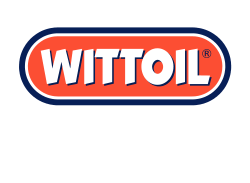 WITH OVER TWO DECADES OF
EXPERTISE IN THE LUBRICANT INDUSTRY
WITH OVER TWO DECADES OF EXPERTISE IN THE LUBRICANT INDUSTRY
Slide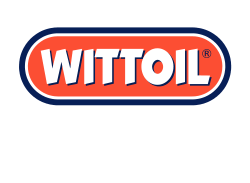 Slide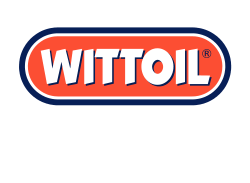 INDUSTRIAL LUBRICANT: GLASTECH MS
FOR GLASS INDUSTRY
Slide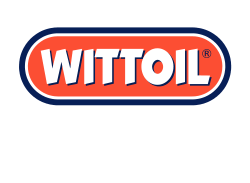 AUTOMOTIVE LUBRICANT
FOR TRUCK AND MARINE INDUSTRY
Slide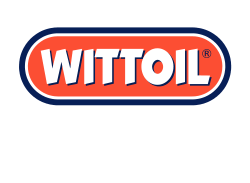 SPECIALTY LUBRICANT:
GENERA HS WIRELINE LUBRICANT FOR OFF-SHORE DRILLING INDUSTRY
Delivering superior lubricant solutions through our industry-standard production practices, meticulous selection of quality materials from domestic and foreign sources, rigorous inspections at every stage, and reliable storage systems, making us the trusted choice for top-quality lubricants.
International Standard Lubricants
WITTOIL products cover a wide range of lubricants as follows: Metal Working Fluids, Industrial Lubricant, Automotive Lubricant, Cleaner Product, Specialty Lubricant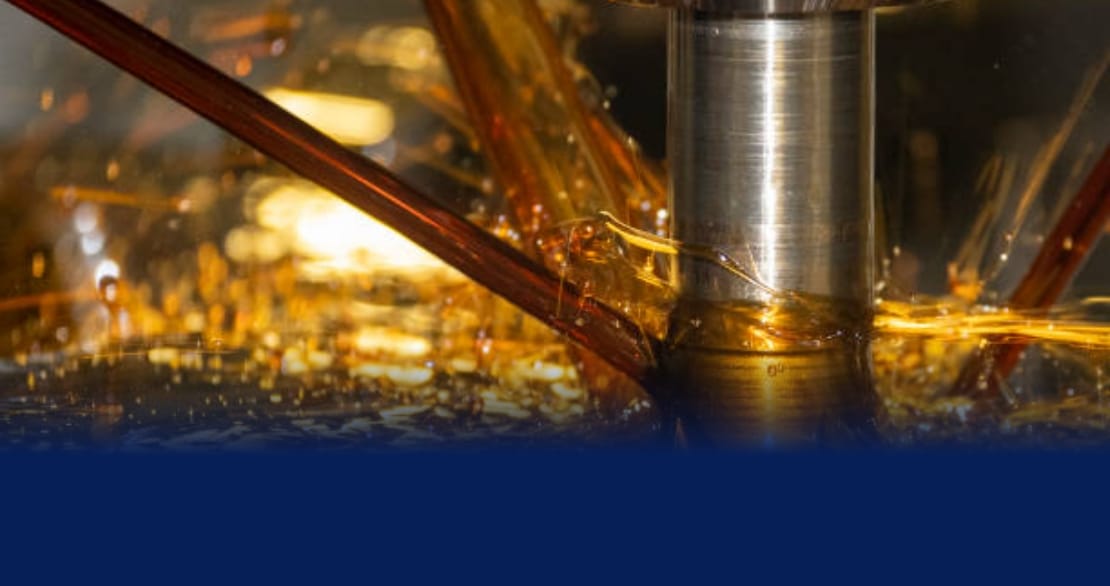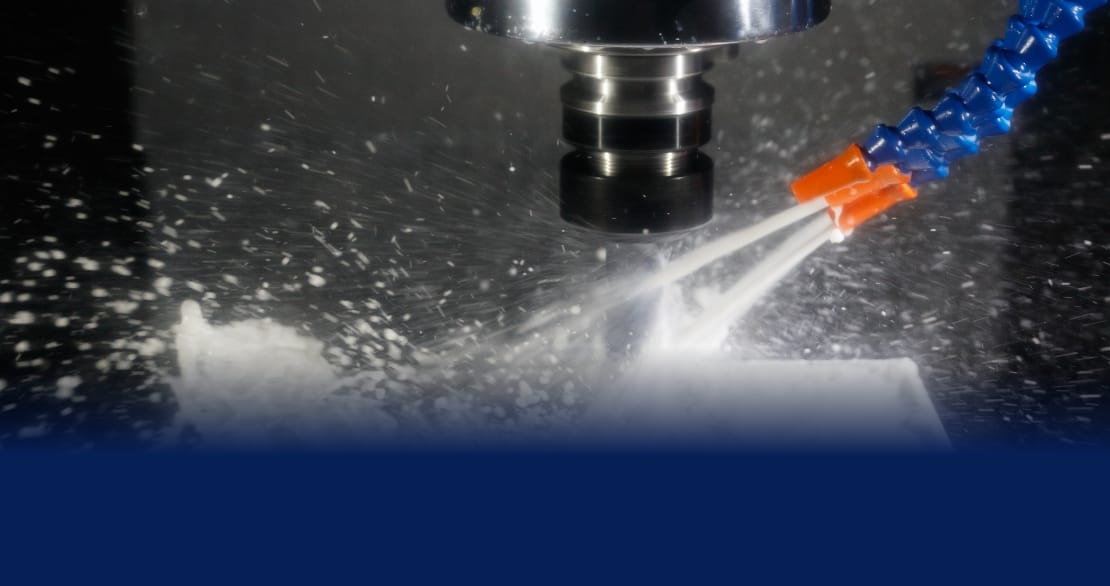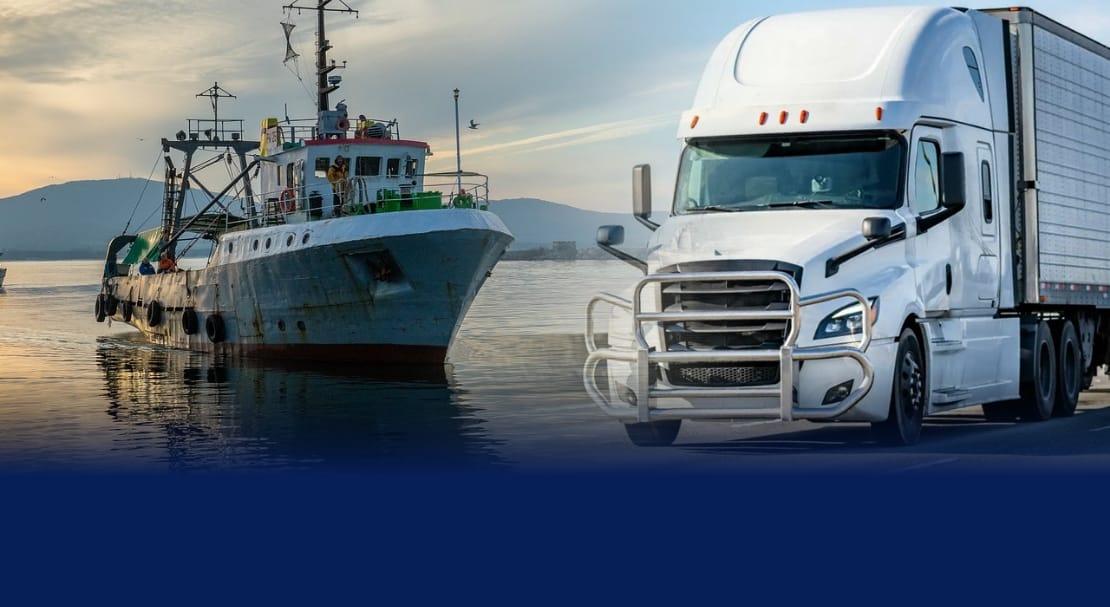 Slide
Metal Working Fluids
Metal cutting lubricant or coolant It is an oil used to lubricate or to reduce heat and friction when cutting, grinding, grinding metal, which will help prevent overheating until sparks or smoke occur.
The properties of a good coolant should have good lubricating properties, prevent rust, be very stable. prevent bad smell And the oil is not too thick, which can clearly see the workpiece in the production process.
WITTOIL's metal cutting lubricants are divided into 8 categories that are designed to be suitable for use in each type of metal cutting work.
Slide
Industrial Lubricant
industrial lubricants It is a lubricant that is used in various types of production processes. WITTOIL industrial lubricants are divided into 9 categories, which are oils that are suitable for use in various types of machinery such as Hydraulic oil, industrial gear oil, slideway lubricant, air compressor oil, etc.
WITTOIL products will help increase efficiency in the production system. Including maintenance of the machine for long-term efficiency
Slide
Automotive Lubricant
Automotive lubricants It is a lubricant for fishing boat engines and diesel engines. WITTOIL engine lubricants are oils whose main components are base oils and additives. that acts to reduce friction and heat well Make the engine run at maximum efficiency. It will help maintain the engine for long-term efficiency. saves fuel Save maintenance costs and prolong the service life of the engine
WITTOIL products have 2 types of lubricants for engines and fishing boats.
Slide
Specialty Lubricant
WITTOIL is an expert in innovating. Research and development (R&D) as well as the production of special lubricants for more than 30 years. For special lubricants, the outstanding performance of WITTOIL is transmission-cable lubricants. for offshore oil drilling rigs (GENERA ISO:1500 Wireline Lubricant), which has been trusted by many international drilling rig customers both in Thailand and abroad.
In addition, WITTOIL also offers other special lubricants such as synthetic heat chain lubricants that help maintain the durability of chains used in various types of production lines.